The Week of Thanks in Workouts continues!
If you are one of the millions of people traveling today, this post is for you.
If you are staying home and not doing anything, this post is for you.
Today starts the kick off of the busy holiday season. You're traveling, partying, shopping, baking, planning. This is definitely not the time to skimp on your workouts! They not only help keep your weight in check from all the extra goodies but it's vital for sanity and stress relief. A good sweat cures all in my opinion.
Using the excuse of being at Grandma's house, at a hotel with no gym or stuck in an airport, isn't going to cut it.
I asked a few friends to share their favorite little to no equipment needed workouts and they delivered BIG TIME.  I've got 18 No Equipment Needed workouts to share today that can be done anywhere, anytime. So if you're flying today and you find your flight delayed yet again, bust out one or more of these workouts right there in the terminal. Better yet, recruit your fellow stranded passengers to join you. How awesome would that be?!
So start Pinning and bookmarking and have some fun!
Enjoy!
*Click on the image to take you directly to the original blog post from each of my friends.*
Total Body Workouts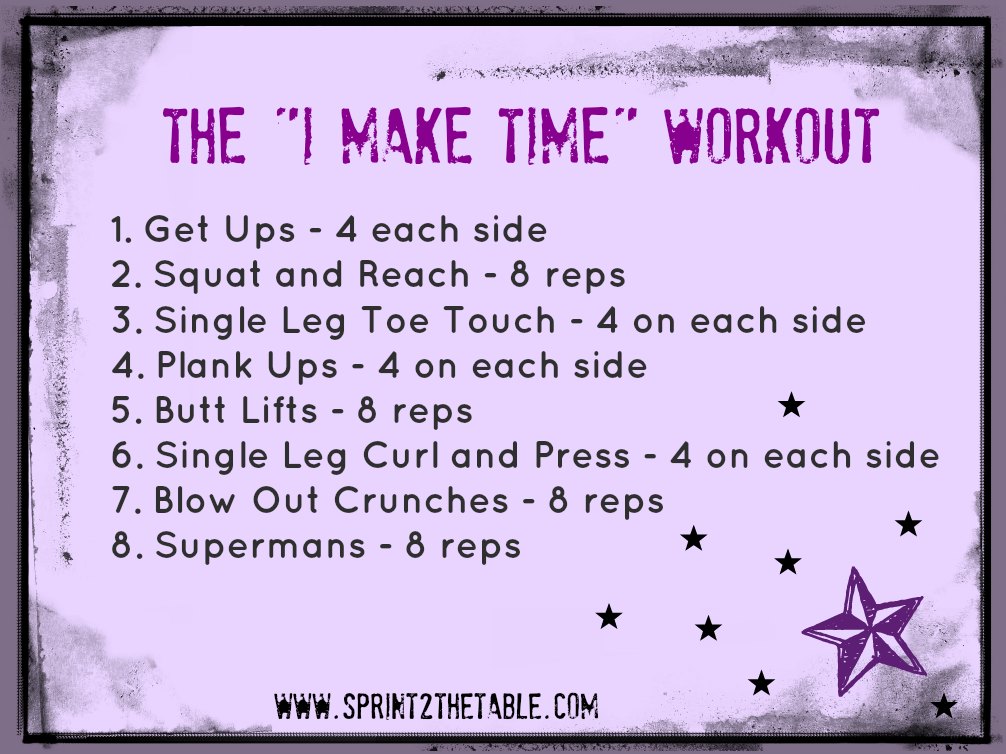 Quickie 7 Minutes or Less Workouts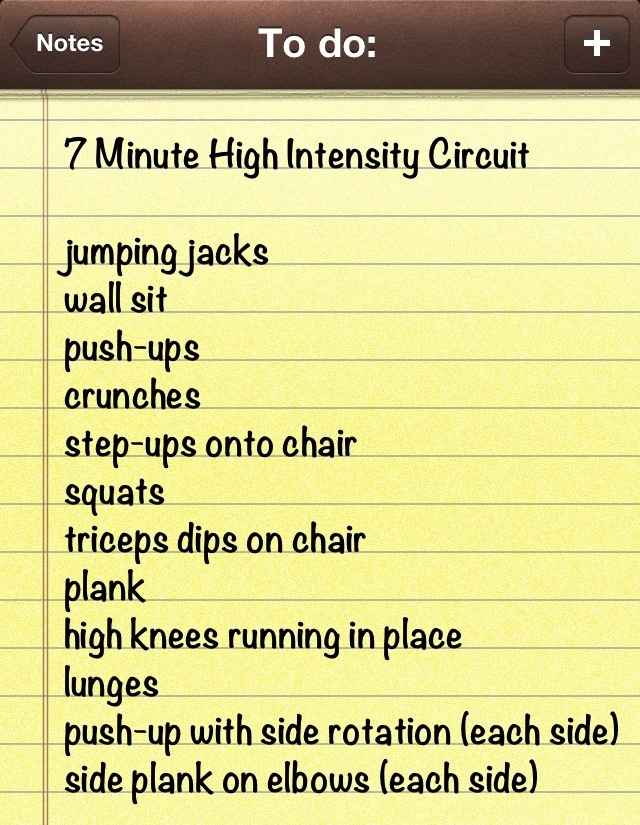 Axel's Roguees – Click the picture below for the whole sequence.
Tina is also offering a special Best Body Fitness 4 Week Holiday Workout Plan to help keep you on track. Check it out!
What's your favorite no equipment needed exercise? 
Have a workout to share? Leave a link in the comments!