Hi everyone! Welcome to Friday. The weekend is almost here. Yippee!
I'm sure you have all been reading and hearing nothing but non-stop Boston Marathon talk in the past week. Monday is THE day. I really wish I could be down in Hopkinton to watch all the amazing athletes but I've got to be at work that day. Did you know it's actually a holiday in Massachusetts and Maine? It's Patriot's Day so most places are closed. I don't know what New Hampshire was thinking when they decided not to observe it.
One day I hope to actually run Boston. I don't think I've ever actually written that down or said it out loud. It's on the record now. Eeekkkk! Dream big or go home!
I thought I'd feature some lovely ladies who are running this year. They have all been a big inspiration to me.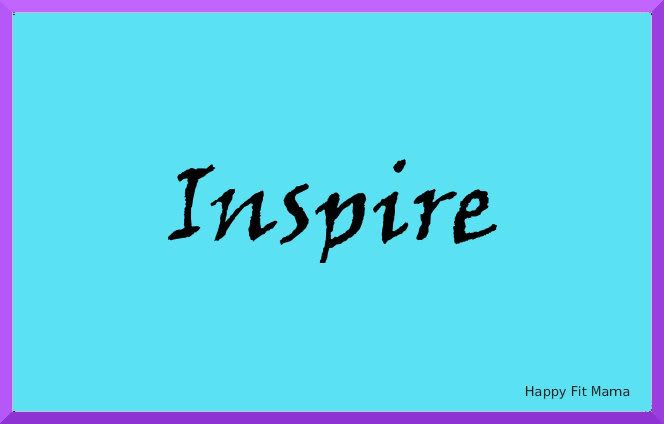 Make sure you click on over to their blogs to wish them luck!
Whitney is the face behind Live Run Love Yoga. She's a Boston resident who has found how running and yoga compliment each other. She has a few marathons under her belt but this is her first Boston. She's running for Team In Training – Leukemia and Lymphoma Society. Go on over to her site to donate.
Kristy blogs over at Run The Long Road. She's run 9 marathons and many half marathons. This will be her first time at Boston.
Last year was SR's first Boston. This year she is back. Boston kicks off what she calls "Man Up Week." She'll be doing multiple races in different locations all in the span of one week. The girl is crazy fast. She doesn't follow training plans. She just loves to run!
Dorothy blogs at Mile Posts. You may have seen her "strong face" recently in Saucony's new ads. The girl is amazing! Not only is she super speedy but she sometimes runs with a triple stroller! Jeez! I think it's bad enough with a double.
Amanda was recently featured on Another Mother Runner. Her story is very touching. She's a mother of three who has a passion for running.  She first ran Boston in 2004. Three kids later she returns. Her blog is Runninghood.
To all who are racing on Marathon Monday – GOOD LUCK! You've got this! May all your hard work and dedication carry you for 26.2 miles.
Also, a big THANK YOU goes out to every runners support crew (family, friends, co-workers, etc). I'm sure they had to sacrifice a lot to help their athlete achieve their dreams of Boston.
Questions of the Day
Are you running on Monday in Boston? Leave me a comment (and a link if you have a blog). I'd love to hear your story!
Do you dream of running Boston?